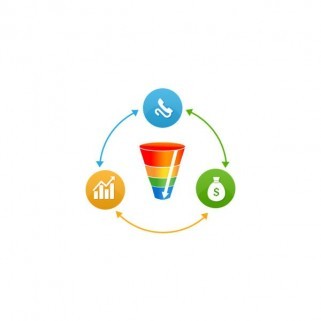 Conversion Rate Optimization
The process involves implementing changes to your website to increase visitor's traffic to complete an action i.e. sales or leads. It's the most effective way to increase your revenue particularly while we manage a ppc campaign. Maximize your leads When a visitor visits your website with aesthetic design & usability.
Description
Website content is an important factor in developing trust towards your customers – the language; sentence structure should be easy to read. Even a single error would make a customer think you're not committed to your business and is considered to be a critical factor.
A good design will sustain a visitor to further go through the services provided and take an action such as making a phone call or a purchase your product. We analyze your website design, the sitemap, and structure and color codes and come out with a solution to maximize your conversion ratio.